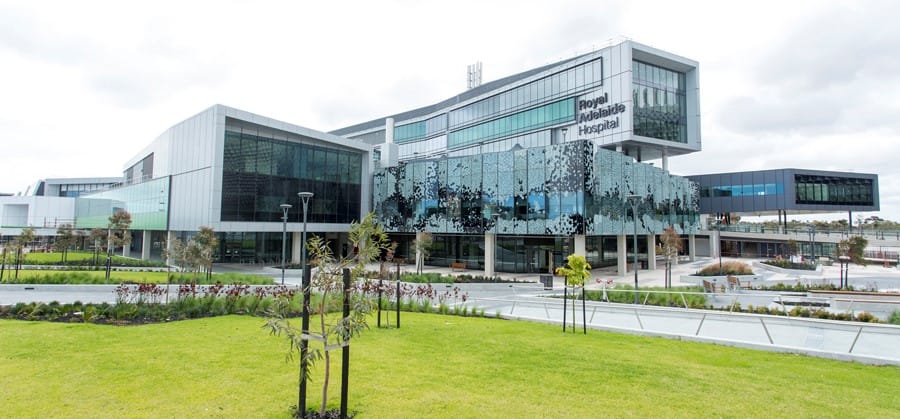 Text: Sarah Hudson
Were he alive today, Hippocrates, the father of modern medicine, would have been astounded by the progress made in medical science and medical care. Nowhere is this more evident than in today's modern hospitals, which treat thousands of people in state-of-the-art environments.
However, even among hospitals, there are some that are leagues apart from the rest, and the New Royal Adelaide Hospital (NRAH) is clearly one of them. During construction, it was the most expensive building in Australia and the third most expensive in the world.
Eleven stories high and spread across ten hectares, hosting 800 beds and 6,000 staff, the NRAH sees an estimated 85,000 inpatients and 400,000 outpatients every year. Its innovative design uses cutting-edge technology to set new standards in conservation and environmental management.
Creating smooth people flow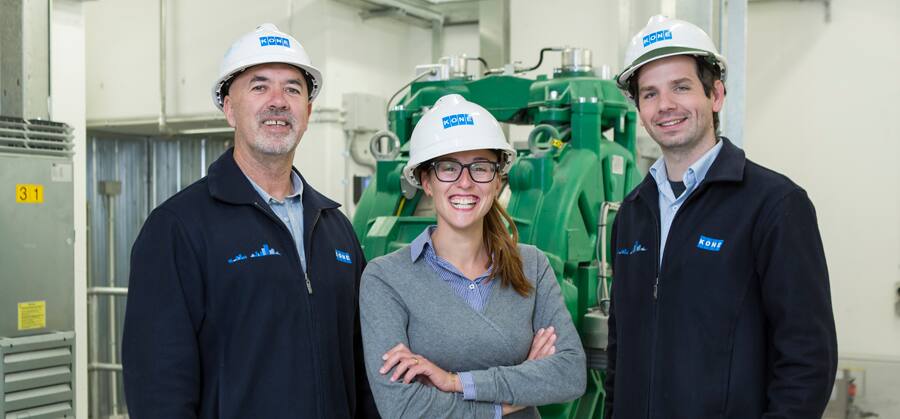 Specially designed pathways and entry points allow patients to bypass certain departments and be admitted directly into services like cardiology or mental health, depending on their requirements. A clear indicator that one of the main objectives in designing the hospital was to ensure the most effective flow of patients to the care they need.
KONE was brought in to install solutions that would ensure patients flow seamlessly through the hospital once admitted. An enormous task indeed considering the sheer size and scale of the facility.
"It was daunting," admits KONE project manager Glenn Jones. "It's the leading edge of this kind of facility being built in Australia. When we came on board, there were 27 elevator shafts ready for us and they wanted to start installation soon." Adding to the challenge was a demanding construction deadline that required having almost 50 technicians on site at any one time. Project administration was going to have to be absolutely on-point and incredibly to keep on top of all the potential variations. Our decades of experience helped ensure that the team was in absolute control over all facets of the project.
Introducing innovative solutions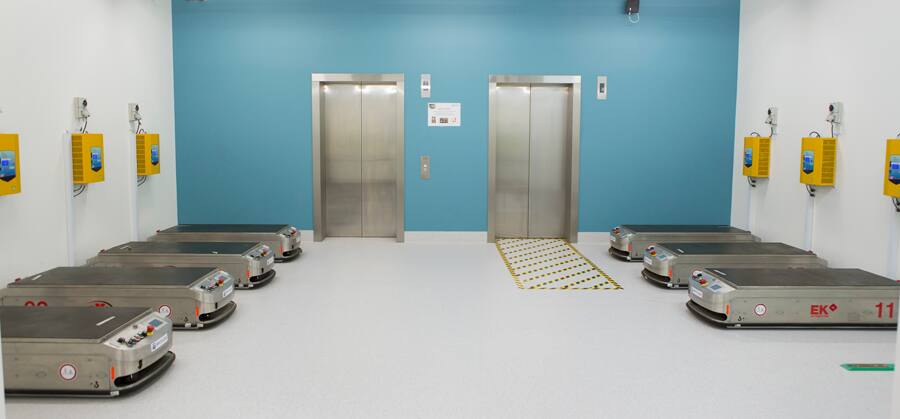 "The size and the expectations – we've had to grow or you get left behind," Jones says of the experience. Through careful co-ordination and planning, the team successfully installed an extensive list of solutions that helped the hospital meet its ambitious goal of achieving smooth people flow. This included no less than 41 elevators, including helipad lifts and a network of Autonomous Guided Vehicles (AGVs), a novel feature that yielded rich rewards for the facility.
"One AGV can replace the back-breaking labor of some one hundred employees," explains Jones.
The AGVs reliably cover up to 700km a day delivering up to 500 kilograms of supplies, food and equipment to different people across multiple stories. Not only does this cut hospital labor costs – imperative in a sector that is constantly battling to keep services accessible – but also, when designed and implemented well, helps create a more tranquil and less hectic experience.
The South Australian government will finish paying off the NRAH in 2046, yet the quantum of savings achieved by installing the very best makes it an incredibly worthwhile investment.